The purpose of this guide is to complement the Lineage 2 in-game tutorial with some tips and tricks and to better understand the game in general as well as L2Barbarians server features. Also, to complement this guide I would like to mention the website https://lineage.pmfun.com where you can find a huge amount of information regarding the game. Even the experienced players turn to the good old website to look up quest guides, monster drops, materials needed to craft items and many other information.
For absolute beginners, the first thing to is to understand what you can do with your character, now and later in the game; in short races, classes and skills.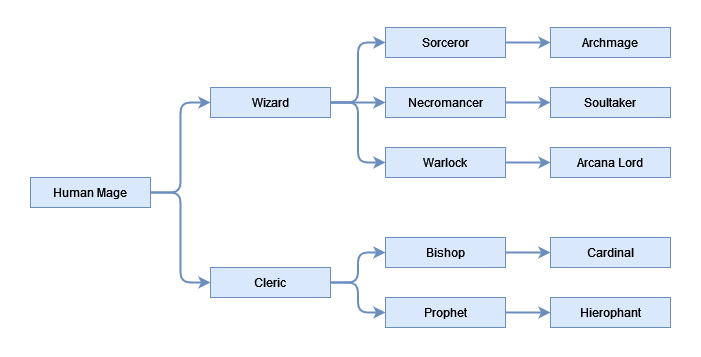 For that I would suggest checking out these pages:
L2Barbarians allows you to run 4 more extra game instances, which means that if you want you can play with max 5 chars at once, allowing you to have a well composed party. This is called "multibox".
You can play whatever classes you want but note that you may not need a buffer at all since there are buff scrolls and buffer NPC in towns. More than that, if you have Premium Account, you get a global buffer and some extra buffs.
Please check our next chapter for more information! Feel free to experiment and have fun!